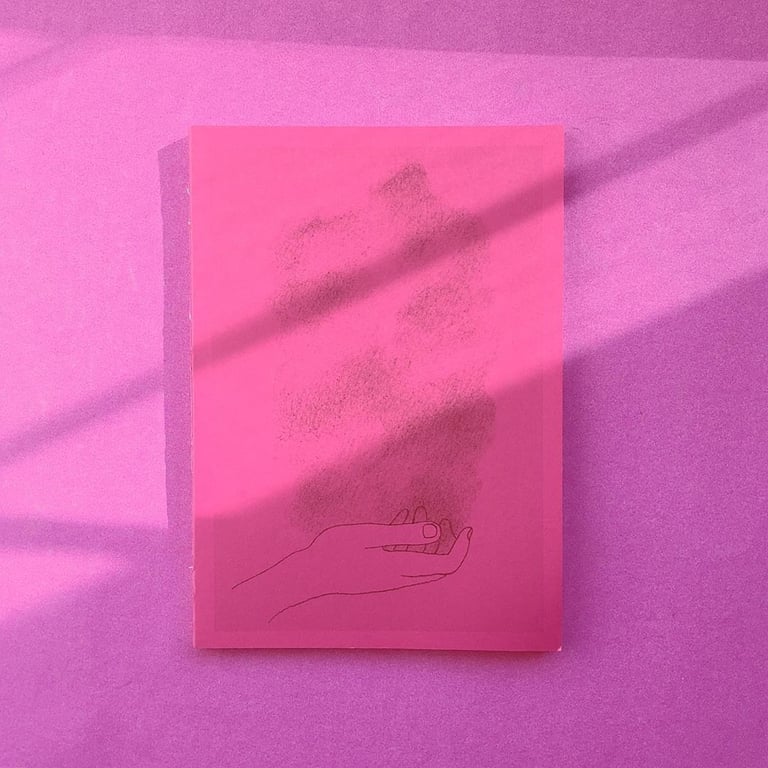 Hedwig Houben, 'For the Hand, the Eye, It and the Foot' (2017)
This publication is composed of a unique series of drawings that acts as an investigation into and re-enactment of the research behind her performance 'The Hand, the Eye, It and the Foot'. Thus, it deals with all the material that lead to the form and content of Hedwig's performance, in order to imagine alternative narratives. The book, which comes in an edition of 245, can be seen as a compendium to this work.
Hedwig Houben (NL, 1983) lives and works in Brussels, Belgium. Houben studied at Higher Institute for Fine Arts Flanders (HISK), Ghent (2010-2011), Düsseldorf art academy (2006-07) and AKV St. Joost, Breda (2002-06).
No. 2 was made possible with the support of
frac île-de-france, Paris
fonds kwadraat, Amsterdam
To buy and pay by bank transfer, please email [email protected]